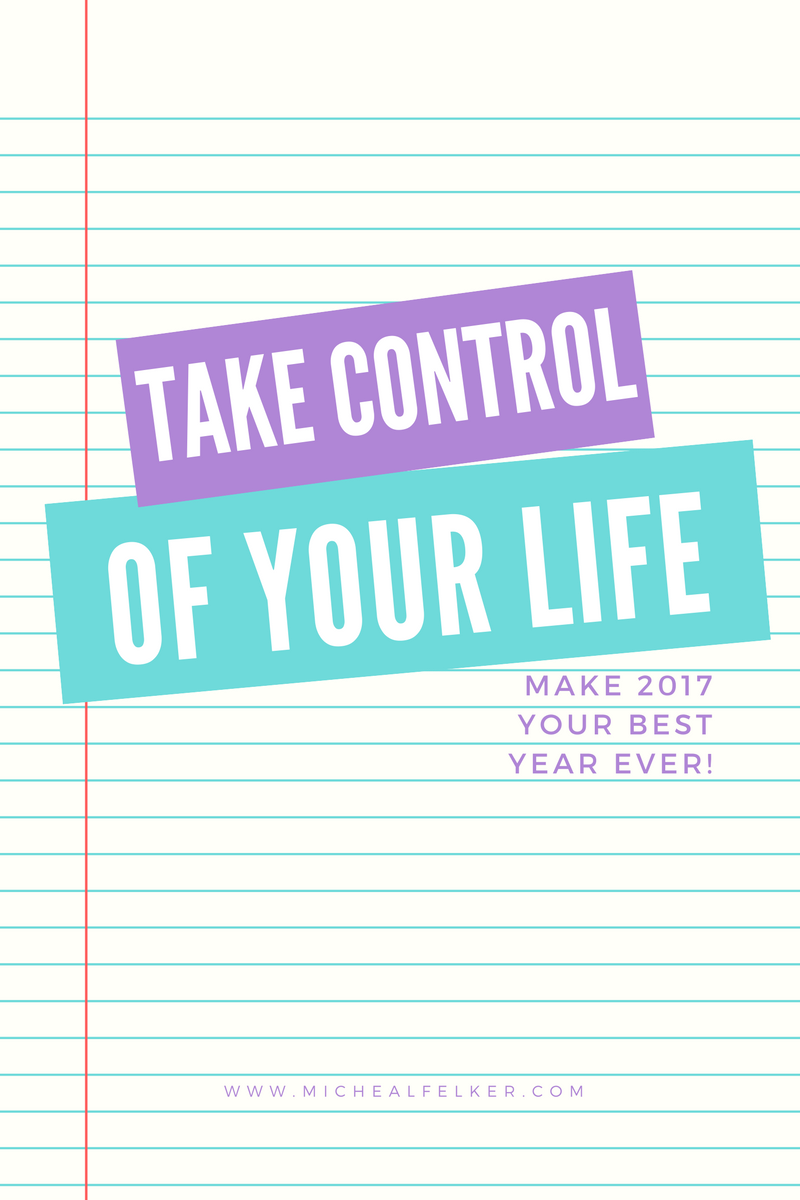 My goal here is to help equip you to grow in your love and leadership for the people God has put in your care. This week, I get to share with you the opportunity to go after some big goals this next year. All of this leads up to the release of program that I have personally used to transform my day to day schedule, achieve some of my biggest goals, and help others think through God's purposes for their lives. I am so excited!!! So here's the $100,000 dollar question:
Have you've ever struggled to hit any of the goals you've set for yourself?

Maybe you have BIG plans for this year but you are a little hesitant to put pen to paper, the shoulder to the wheel, and get after it?
The problem, so it seems, is that life feels out of control sometimes, doesn't it?
Project deadlines and kiddo soccer practices and coffee with a friend and getting dinner on the table and sneaking in some exercise and don't forget that work trip next
week… and… and…
Whew. It's a lot to handle.
If you are like me sometimes our vision of where we want to be gets obscured because we get so bogged down and focused on the myriad of things calling out and vying for our immediate attention.
What if there was a way to take some of the control back? What if you could get a handle on all the things you are currently doing and begin achieving some of the biggest goals you have for your life?
New York Times bestselling author Michael Hyatt is going to show you, step-by-step, how to use goal-setting to take control of your days and turn them into the life you really want.
You'll hear Michael share things like:
* The one single strategy that will instantly make
you 42% more likely to accomplish your goals —
it's shocking how many people miss it
* How to "quit-proof" your goals and ensure 2017 is
the year you finally cross "that big one" off your
list (you know which one I'm talking about!)
* Why detailed action plans work against you and an
alternate strategy that will take a huge weight off
your shoulders
* The secret to sustaining your initial momentum and
keep making progress toward your goals no matter what
life throws at you
* The common and seemingly positive goal-setting
strategy that is likely sabotaging your success
(and what to do instead)
and so much more!
There are several different times to accommodate your
schedule. See what works for you here:
7 Steps to Taking Control in 2017 Webinar
By the end of the presentation, you'll be crystal
clear about how you can have your best year ever
in 2017.
Make sure you reserve a spot for webinar:
7 Steps to Taking Control in 2017 Webinar
It's a free presentation but it will fill up super fast (which is why you need to reserve your spot).
Peace,
Micheal
P.S. All registrants will get a special
workbook designed specifically for this
presentation. Here's the link to sign up: